Let the ramblings begin!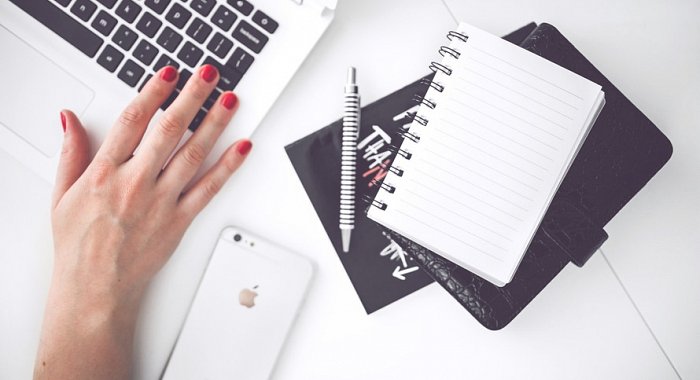 I've spent years and years reading blogs, articles, snippets etc and have always thought I would like to do my own. So after finding the time to create it - here it is, my very own blog.
This is going to be a really short post just to give you a quick insight of what to expect:
Social Media Advice
Website Maintenance Advice
Blog Writing Hints & Tips
How To Speak 'Designer' Lingo
What Website Do I Need
How Important Your Brand Is
I'll be posting all of my articles on my Facebook and Twitter accounts and absolutely plastering them over #BelfastHour and #ArdsNthDownHour as well as sending out the occasional e-mail newsletter which you can sign up to here if you like.
That's all for now so check back soon, tell your friends, read it to your kids and night and spread the word.
Over and out.